Animal Welfare Day
Tuesday 4th October 2022, 9:00am to 4:30pm
University of Edinburgh Easter Bush Campus, Midlothian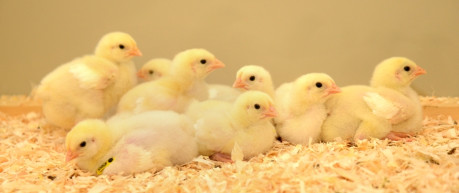 2022 marks 200 years since the world's first piece of animal welfare legislation, sometimes known as Martin's law, in the UK in 1822. It is also 100 years since the first female vet was recognised by the Royal College of Veterinary Surgeons and 100 years since the birth of David Wood-Gush, one of the pioneers of animal welfare research and teaching.
Join us, on World Animal Day, for a celebration of these important events in animal welfare history, and a discussion on the next steps in animal welfare progress.
The day will involve a morning programme of invited speakers, covering the legal, social and scientific developments in animal welfare over the past 200 years, a networking lunch with opportunities to view posters and discuss with those working in animal welfare research and education, and an afternoon panel discussion from experts considering the future progress for animal welfare.
Confirmed speakers include Profs Alistair Lawrence (SRUC) and Ruth Newberry (Norwegian University of Life Sciences) who were former students of David Wood-Gush, and Dr Andrew Gardiner (R(D)SVS), an expert on veterinary history.