EIT Food North-West Aquaculture Innovation Information Session
Friday 9th September 2022, 10:00am to 11:15am
Online event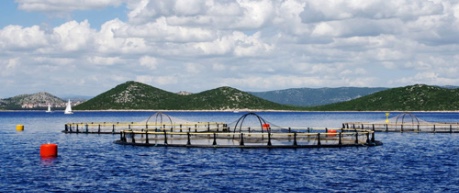 In light of the upcoming launch of EIT Food's open innovation call, EIT Food North-West will host an aquaculture-themed webinar, to encourage the submission of aquaculture project proposals.
This will be an opportunity for attendees to explore EIT Food's priorities in sustainable aquaculture and learn how to submit an aquaculture project proposal as part of EIT Food's upcoming open innovation call.

Why should you attend?

Discover the benefits of participating in EIT Food's open innovation call and how to apply
Learn about EIT Food's aquaculture mission and the types of industry challenges that we want you to help us to overcome
Hear from EIT Food partners who have led successful aquaculture projects and ask them questions about their experience

Any person or organisation with an interest in sustainable aquaculture is encouraged to attend. This includes academia, researchers, professionals, large companies, SMEs, startups and industry experts from within and outside of the EIT Food community.