European Conservation Genetics Meeting
Tuesday 30th August 2022, 8:00am to Thursday 1st September 2022, 6:00pm
John McIntyre Conference Centre, Pollock Halls, Edinburgh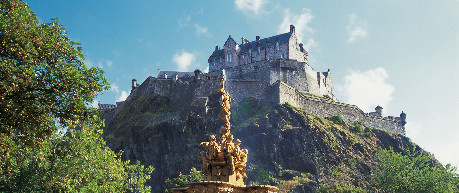 The 2022 meeting in Edinburgh is the 5th European Conservation Genetics meeting held since 2015 and the first to be hosted in the UK.
Organised by the University of Edinburgh, the Royal Zoological Society of Scotland and the Royal Botanic Garden in Edinburgh, we will meet in the historic capital of Scotland to share recent developments in conservation genetics from around Europe and beyond.
This year the scientific programme will be divided into four themes focused on the development and application of genetic and genomic methods to conservation management. We have an exciting line-up of key note speakers as well as opportunities for delegates to contribute through oral presentations and posters.
In keeping with previous ConsGen meetings, there will be an emphasis on promoting the involvement of Early Career Researchers.