University partnership unveils agricultural strategy
Saturday 20th May 2023, 10:00am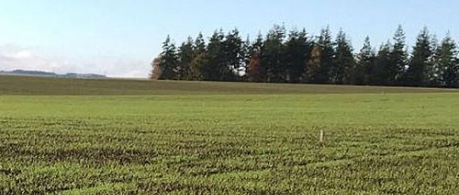 A strategy outlining steps to boost the impact of agricultural research has been developed by the Agricultural Universities Council (AUC), a partnership of 16 UK universities and other research institutes with agricultural expertise.
The main focus of this plan is on coordinating research, as well as engaging with the UK Government, research institutes and funders, farmers and other stakeholders.

A year in the making, the strategy is the result of an investigation into industry and policy priorities, current research activities, and the sector's strengths and weaknesses.
Director of the Global Academy of Agriculture and Food Systems, Professor Geoff Simm, represents the University of Edinburgh in the Agricultural Universities Council and was involved in the development of the newly announced strategy. This marks the first time that agricultural research institutions have joined up on this scale in response to the pressing needs of reducing negative environmental impacts on biodiversity and climate change, while providing sufficient healthy, nutritious food.